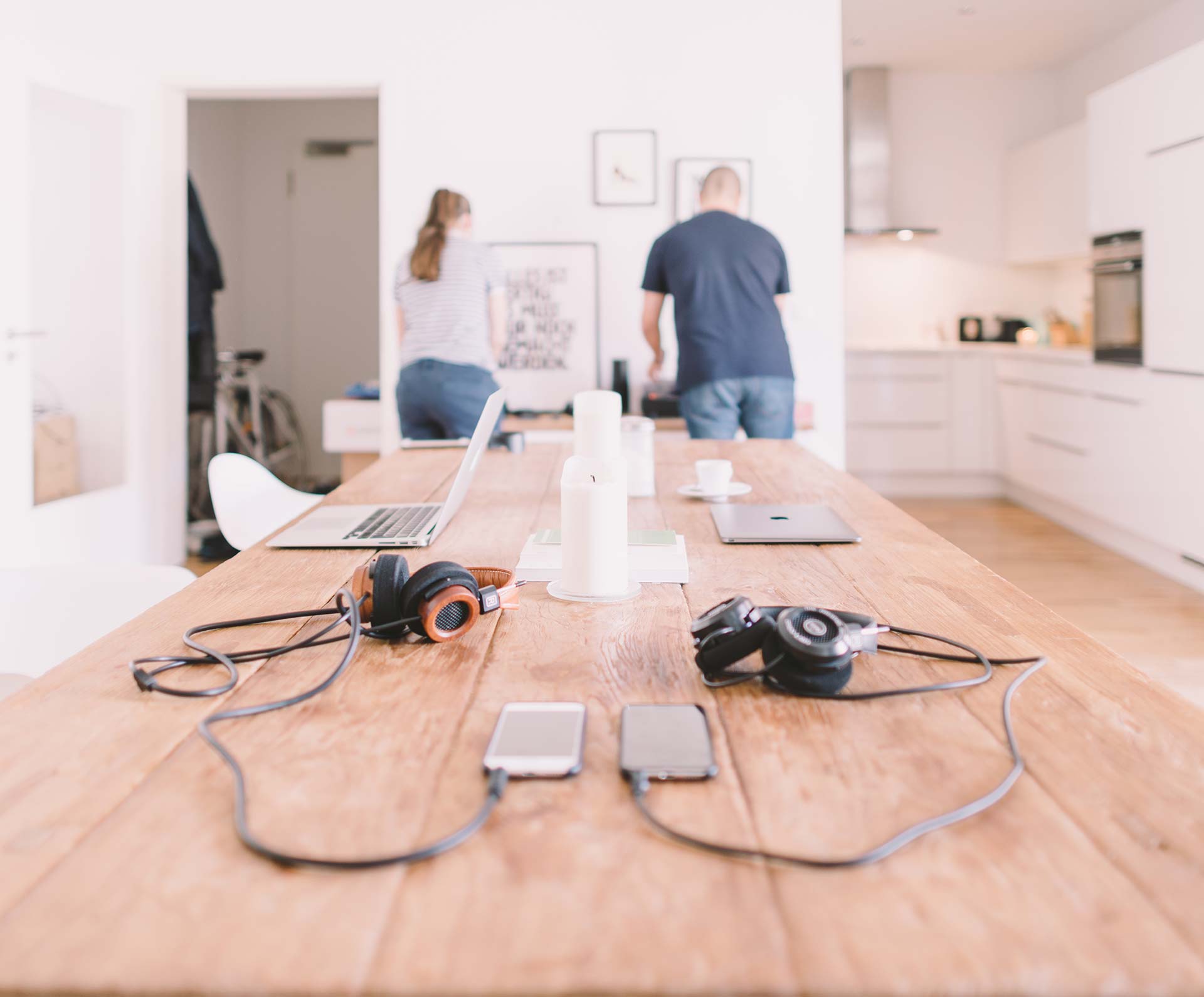 Our Approach
You could also call this heading "Our philosophy" or "Our vision." This is the place to talk about what drives you and your business and what's unique about your process. What you write here should be something distinct and interesting about your business that sets it apart from others in the same industry.
Our Story
Every business has a beginning, and this is where you talk about yours. People want to know what opportunity you saw or how your passion led to the creation of something new. Talk about your roots--people wanna know you have some.
Philadelphia Contractor Crew
We choose to be a leader in the Philadelphia contractor industry doing it one home renovation job at a time.
As a Philadelphia general contractor company, we are consistently improving our physical skill and strengthening our customer service muscles with each renovation project we take on.
We use all the tricks of the contractor trade, but we also know to listen to what home owners want,
Next Steps...
Simply contact Philadelphia Contractor Crew & let us manage your project today.