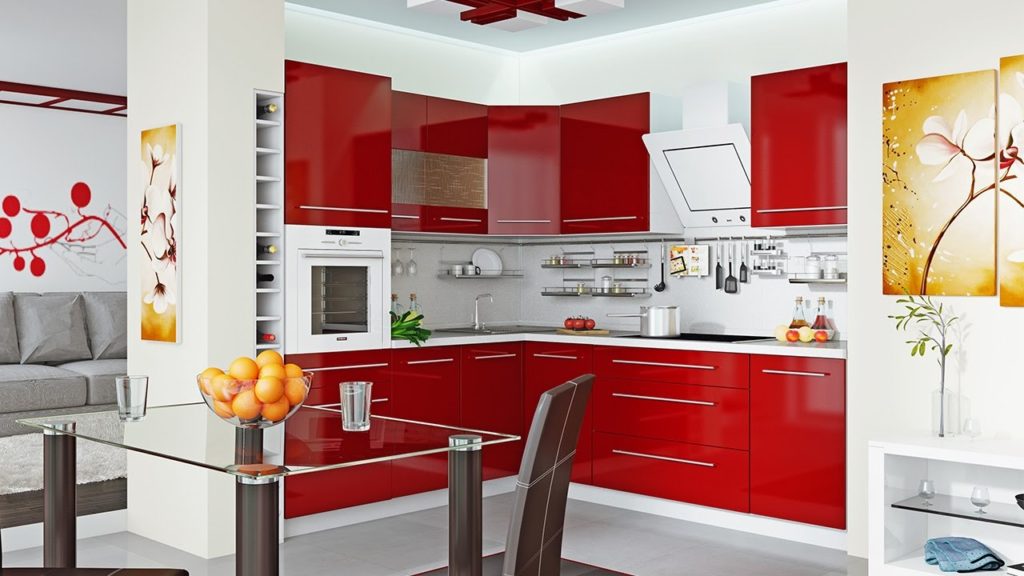 How Expensive Should A Philadelphia Kitchen Remodel Project Be?
Can you have a rough estimate of the cost of your kitchen remodeling project before paying for a chosen design?
Effective planning is the first thing to consider in the course of a kitchen remodeling project, and this involves budgeting as well.  Most times, people are not quite sure if they should make a budget for their kitchen remodeling project prior to the design or after selecting their preferred design.  This uncertainty has been in existence for a while, hence the need for this informational piece. In this write-up, we will be discussing Philadelphia kitchen remodeling costs as well as the mistakes to avoid during the project.
Kitchen remodeling specifications are important
Before you go on with the remodeling proper, you should first define certain parameters, such as the various sizes and conditions of kitchens (old, large, small or medium).  For this discussion, we will adopt a kitchen size of 125-square-foot – being the average size of most Philadelphia projects we have handled.
Next is to decide on the expected level of contractor finishes.  There are three levels of finishing that can be applied in the course of a kitchen remodeling – entry-level, midrange and high-end.
The layout is another vital point to consider.  Here, we are making an assumption that the same layout will be maintained, but there will be a bit of a facelift at the end, especially when the common electrical and plumbing problems are fixed.  
What is the Expected Cost of a Kitchen Design?
Usually, about 8-10% of the total remodeling cost goes into kitchen designing.  Thus, the exact cost is a factor of the type of kitchen to be remodeled (either low, mid-range or high-end).  If a kitchen remodeling project costs $10,000 to $20,000, then the kitchen designer would charge $1,500 to $3,000 as the cost of designing.
Sample Kitchen Remodeling Project Costs
Kindly note that the remodeling costs presented here are to be used as guidelines.  Each of these samples, though unique, are used as sources of background information and to guide you in the course of discussions with your contractor.
The prices are classified according to entry-level, mid-range or high-end kitchen types.  In the event that the price remains unchanged at each level, there will be a single figure all through.
Extra costs of Kitchen Remodeling
If you are working with a qualified Philadelphia remodeling company, you should expect the addition of extra charges like project management fees, as well as the overhead and profit of the company.  While the costs are not the same for every company, average cost deductions can be made. For instance, the project management fee is around 11% of the total cost of the project. For most companies, the profit is usually between 8 and 10%, while the overhead (i.e., the cost of running the business) is around 12 to 18%.
Likewise, if there is the need for the relocation of appliances or plumbing in the course of the remodeling, there are costs attached to such movements also.  The movement of the kitchen sink costs the most; it can incur additional expenses of up to $2,000 or $4,000, alongside expenses for cutting holes in other rooms.
If you have to move windows to give room for the new kitchen design, there are also additional costs.  In such a situation, a window moved will cost around $1,500 to $4,500.
The Most Important Thing is Quality Design
There is no need to rush a kitchen remodeling project.  Pay detailed attention to every aspect, and ensure that your remodeling plan is clear and detailed.  If you put proper planning in place, you will save up to 30% of the estimated time of the project, in addition to saving you from cost overruns and unplanned events.  
Now, what are your proposed ideas for your upcoming Philadelphia kitchen remodeling project? Feel free to contact us for a quick estimate.