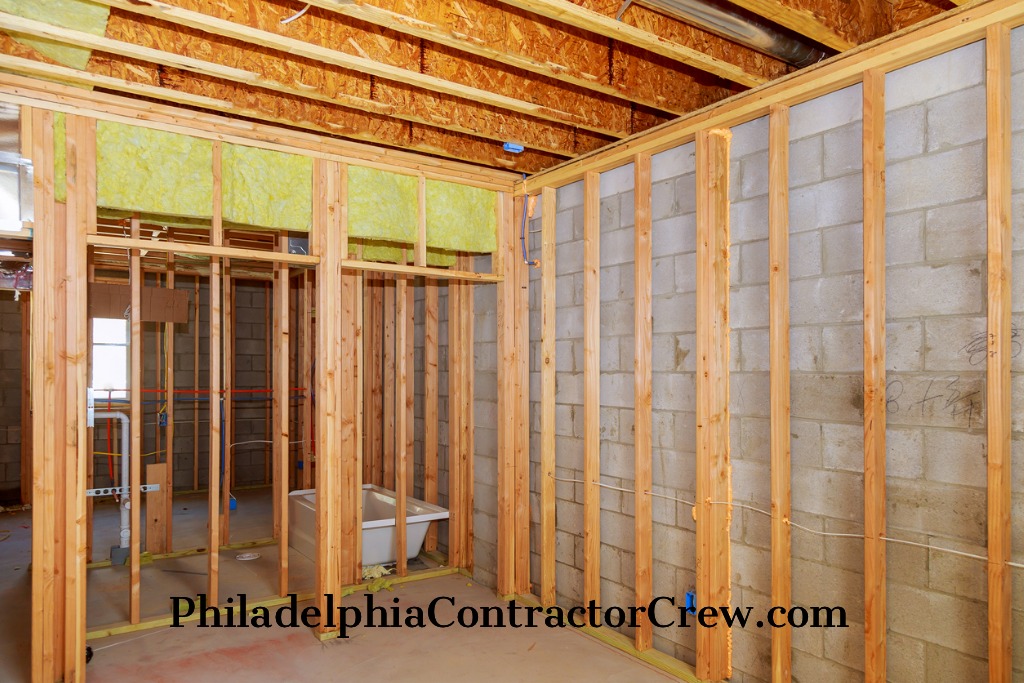 Do you have a Philadelphia basement that is both cold and creepy which you are not utilizing for anything significant other than storing things including holiday decorations? If yes, you need to start thinking about transforming it into a usable bedroom. This will not only give you more space, allow more children and grandchildren to be accommodated, increase the value of your house but can also fetch you more income. According to Grow Property Management this includes increasing its resale value, its value as a rental property and its value when refinancing.
This space comes with endless possibilities but only if you desire to put in a little effort. As a result, a couple of tips which needs to be kept in mind will be highlighted in this piece if your objective is to turn your basement into a bedroom.
Think About Floods
If you are hit with the flood in your basement, there may be some problems, but of course, that depends not only on your environment but also on the typical weather. In Philadelphia basements do flood. To ensure that rain and snow runoff is prevented, take appropriate measure by having your sump pump upgraded and ensure that the outer surface of your basement is not sloping down towards it. The walls and floor of your basement can also be coated with the use of a concrete sealer. You don't need a professional contractor to get this done because you can do this renovation yourself without any issue.
Get A Dehumidifier
The usefulness of these little machines cannot be underestimated. They are utilized in removing moisture in the air. It assists when it comes to keeping the temperature consistent and help in getting rid of any stale smell from the air. They can be used effortlessly, and be bought both used and new.
Set up Safety Features
It is necessary for a fire alarm to be installed and don't forget to have fire extinguisher hanged somewhere. As a rule, most Philadelphia basements don't have windows, thus taking extra precautions in case of an emergency such as fire is a necessity. Also, have carbon dioxide detector installed and test your house for radon that can come up via cement. If in the past you have experienced flood, then it is advisable that you test your house for mold as well.
Choose a Comfortable Design
Technically, the bedroom may be the basement, but it is recommended that you don't make it look or feel like a basement. Ensure that the room is carefully designed in a pleasant way so that it is really nice for someone to sleep and live in. It is a  new room entirely in your house to develop, hence let your creativity flow and enjoy yourself with it.
Keep it Warm
This is equally important as even in Philadelphia winters get cold. It is difficult to heat a basement, but you will be greatly relieved during frigid winters by investing in space heaters. Ensure that the insulation is state-of-the-art and check if a window is not working efficiently so that drafts can be kept out.
Utilize the Architecture
When a basement is transformed to a bedroom, its unique architecture can sometimes add to the look, so utilize your creativity and see how some features such as exposed pipes, barren beams, and unfinished walls can be played up. Here, you have the opportunity to make things exciting.